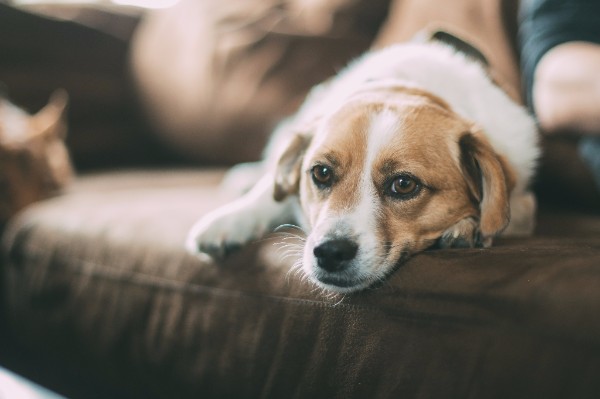 Welcome to the new Pet Chef Lakeshore website! Thank you so much for stopping by to visit! We are excited about the new look and hope you find it easy to navigate. Besides the new website, we've also been A LOT more active over on our Facebook page. Please head over there to keep up with our events and great information about what we're up to.
Some other great news to share is that many of our Pet Chef pet foods are now available in 55 lb. bags! Please visit the store here on our site to see pricing and more information.
As always, we are here to help provide you with all natural, healthy pet food and treats. If you have any questions or need more information, please email or call anytime.