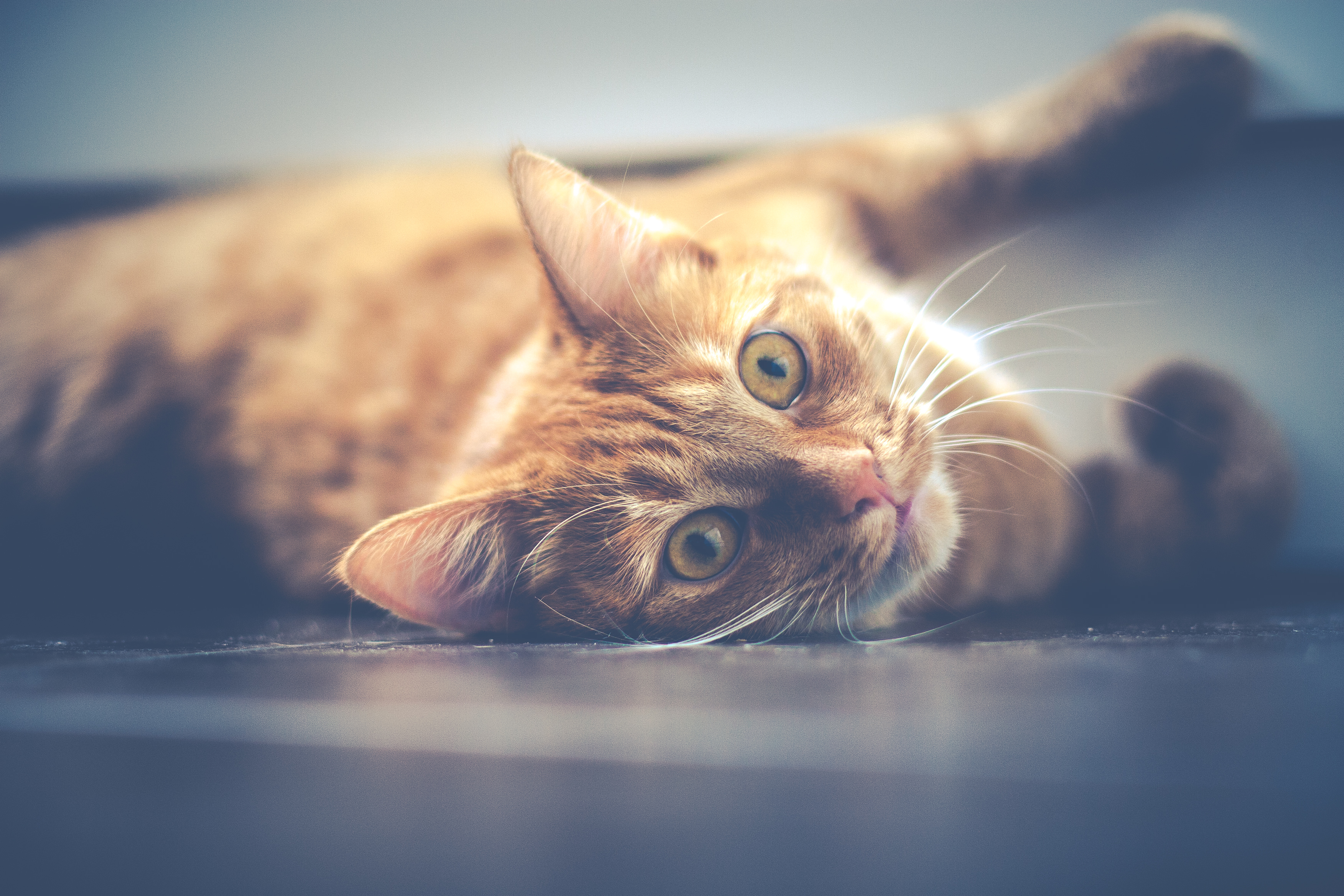 If you're wondering why you should consider making a switch to Pet Chef's all natural, fresh pet food, let us share the top 4 reasons why pet parents choose Pet Chef:
1. No Recalls
Our manufacturing facility, Ohio Pet Foods, has been family-owned and operated for the last 30 years, and has never been involved in any product recalls. Ohio Pet Foods is an EU (European Union) certified facility and quality control has been their #1 priority since they began manufacturing in 1978. Each ingredient in our food serves an important purpose, and is chosen especially with health, nutritional content, and digestibility in mind. We meet all of the AAFCO (Association of American Feed Control Officials) top standards in nutrition and quality.
2. Top Quality and Freshness
At Pet Chef Express, we use all-natural, human grade ingredients with NO chemical preservatives, NO fillers, and NO artificial colors or preservatives in our food. We are the exclusive distributor for Pet Chef Express in Michigan, and all our food is made fresh in small batches every four weeks and delivered directly to us from the manufacturer. This means our customers get the freshest food on the market at the most reasonable price (with no "middleman" to eat up margins, we can sell to you for a much lower price), and with the ease and convenience of home delivery.
3. Premium Food AND Premium Service
We guarantee that your pet food will be delivered to your door with the speed and care customers have grown to expect with Pet Chef Express, and we're happy to provide front-porch service with every bag you buy. Use our secure website or give us a call, so you'll never have to worry about running out.
4. We Are A Local Business
Pet Chef Michigan is a locally owned and operated business that is part of a national distribution co-op for Pet Chef Express products. We know there are a lot of options when it comes to buying pet food and supplies, and we take a lot of pride in providing something other large pet food businesses can't, and that's quality, freshness, and good, old-fashioned personalized service.